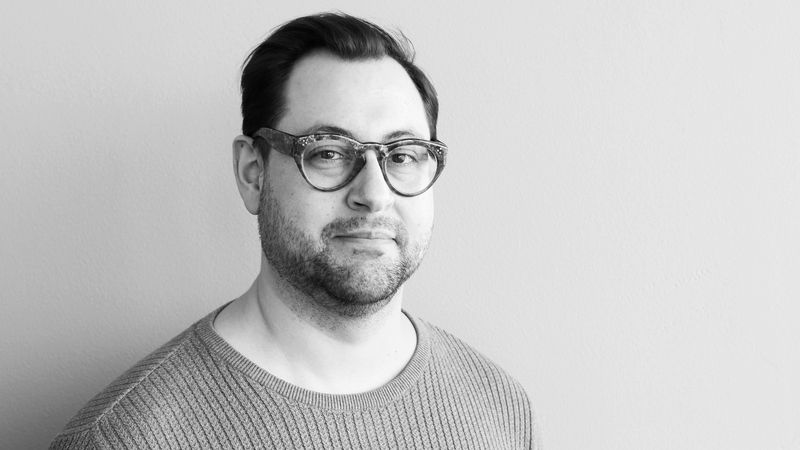 Daniel Suominen
Design Director
Daniel's main interest lies in the ways humans interact within different physical and digital environments. As a service designer he aims to continually increase his knowledge about human behaviour as well as about various service environments.
In his work Daniel prioritises to meet both the end user's and the stakeholder's needs with holistic, innovative and intuitive service concepts. To achieve this he aims to find a perfect balance between user centred design, client's business requirements and the latest trends and technologies available.
Previously Daniel had a career as a choreographer but passion for digital design led him to complete an MA in New Media at Aalto University. He has over 15 years of experience in creative projects and four years experience of leading service design in projects for local and global b2b and b2c companies.
During his free time Daniel enjoys the company of his family and randonneur cycling.
Find me also on